 Calling All Photographers -

ELIAS plans a full-color calendar for 2015

Next year ELIAS would like to publish a full-color calendar for 2015. It would feature birds of Eastern Long Island. OK, you could have guessed that, I am sure. We would like to invite our members and friends to submit their favorite photos. Big birds, little birds, birds being birds, interesting rarities or backyard varieties are all welcome.

We would prefer electronic submissions sent to eliasosprey@optonline.net. If you send prints please send them to Sally Newbert, editor, The Osprey, 2 East Moriches Blvd, East Moriches, NY 11940, if you would like the prints returned, please send a self-addressed stamped envelope.

Please be sure to include the species of bird, where you were when you took the photo, your name and contact information. We want to make sure you get full credit for your efforts.

The Deadline is October 1st, 2014.  So, get out there and start shooting!

Join us the first Monday of each month for our public programs!

Join us for our monthly field trips. All are welcome!

Report your feeder Survey Observations Online!




©2014 Eastern Long Island Audubon Society, Inc.

"From the Barrens to the Bays"

Eastern Long Island Audubon Society, Inc.

A New York Chapter of National Audubon Society

Serving the communities of South Hampton, East Hampton, Western Riverhead, Brookhaven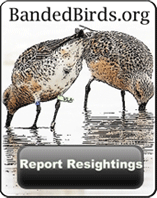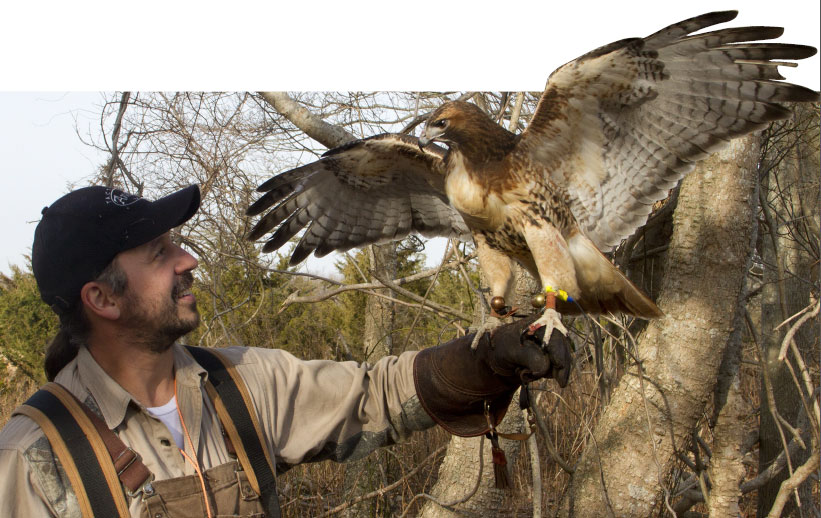 Save the Date!

Join ELIAS for a Dinner Celebration

featuring Christopher Paparo's presentation

Falconry... An ancient, but not forgotten sport

Wednesday, October 15 at 6:00 pm

at the The East Wind in Wading River, NY

           Cocktails, Dinner, Raffles and Fun!

Annual Seed Sale Fundraiser

Saturday, November 8th

from 9:00 am – 3:00 pm

Start the winter off with plenty of seed! The birds will thank you all winter long! This is a fund raiser for Eastern Long Island Audubon Society and for the Quogue Wildlife Refuge. Bay Gardens will be in the Nature Center selling bird related gift items! Please pre-order your seed. Please have your order form in by October 23rd.  Thank You! Download Order Form  below!